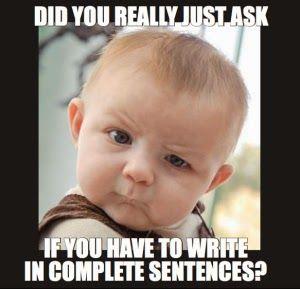 Facilities Department
Diane O'Neil

Director of Facilities

Michel Kremer

Administrative Assistant to the Director of Facilities and Booking Contact

508-228-7280 x.1157

Update 02/17/2017: Only for NPS Employees - The online calendar is up and running again. Of course, you can still contact Michel Kremer (ext 1157 or kremerm@nps.k12.ma.us) for any question you have related to making a room reservation. Thanks for your patience...