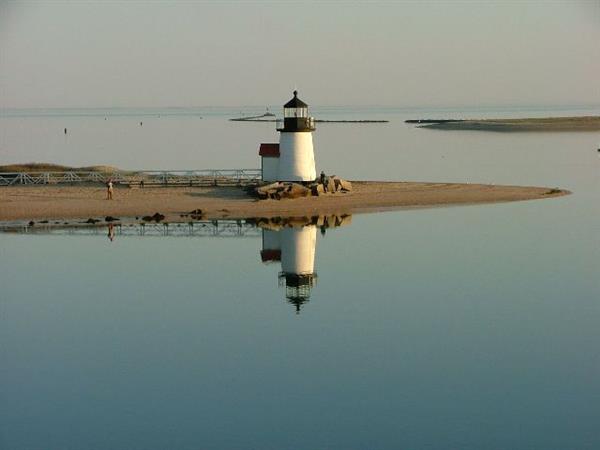 Phone: 508-228-7285, Ext. 2146 & 4117
Email:
Degrees and Certifications:
Linda Ferrantella

I am a native of Nantucket and have worked for the Nantucket Public Schools for 20 years. My first experience using a computer was with an accounting firm 35 years ago. One of my responsibilities at that job was preparing payrolls using the large room size mainframe computer that was connected to my work station. A few months later, we changed to individual computers with a 10MB hard drive. I think we were one of the first offices on Nantucket to have personal computers. As there was little or no tech support in those days, a co-worker and I worked hard to keep our systems running.

As technology became more accessible to small businesses, I worked as a computer consultant for several companies setting up their systems, chart of accounts and other programs as needed.