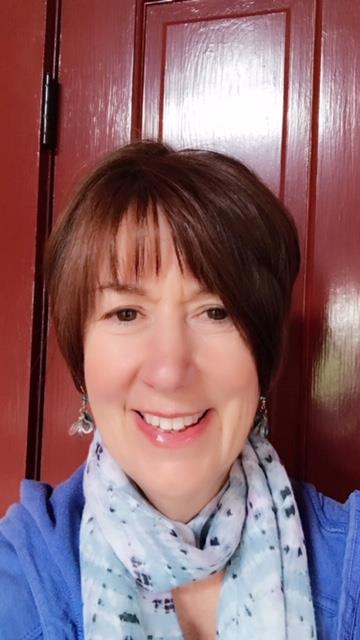 Phone: 508-228-7283, X1985
Email:
Degrees and Certifications:
2011 Master of Education in Curriculum & Teaching 2005 Master of Arts in Counseling Psychology 2001 Bachelor of Science in Human Services, specializing in counseling Certifications: ~Licensed Mental Health Counselor, #6300 ~School Guidance Counselor, 5-12, Professional ~School Social Worker/School Adjustment Counselor, All Levels, Professional
Mrs.

Coffin

Middle school - the most challenging three years of most adolescent life experiences. At least, that was how middle school was for me. My entire career in education, seventeen years, has been happily spent at the Cyrus Peirce Middle School - my middle school re-do! As a school counselor, because I know personally how difficult middle school can be for young folks, I feel strongly I "get it" and can help to make the school day just a little bit easier for students in need.

My early career was spent in the private sector, where I found something was missing in my life professionally. Therefore, in 1989, I started to do voluntary work at the Nantucket Elementary School, having lunch with students and helping out in an academic resource room. This sparked my interest in working with young people and leading to a change in my professional career. In 2001, I completed a Bachelor's degree in Human Services, specializing in counseling from Lesley University and was hired to work as a teaching assistant at the Cyrus Peirce Middle School in Fall 2001. I started the school year one week before 9/11. This tragedy gave me first-hand experience of how important school counselors can be as support staff and cemented my plan to integrate education and counseling into my professional life plan: in 2005, I completed a Master of Arts in Counseling Psychology from Lesley University, and in 2011, I completed a Master of Education in Curriculum and Teaching from Fitchburg State University. I also passed the Massachusetts state licensure requirements for licensure as a mental health counselor [LMHC], which I maintain to date. From Teaching Assistant to Behavior Specialist to School Counselor, the past seventeen years professionally have been fulfilling and gratifying.

Personally, I found my way to Nantucket in January 1979 as a U. Mass. Boston student, participating in the "Nantucket Semester," where I fell in love with the island and it's community. In 1984, I married my husband, Ed Coffin, and in 1990, our precious son, Eddie Jr., was born. Life is good.

I work with middle school students because they keep me young, curious, and inspired!