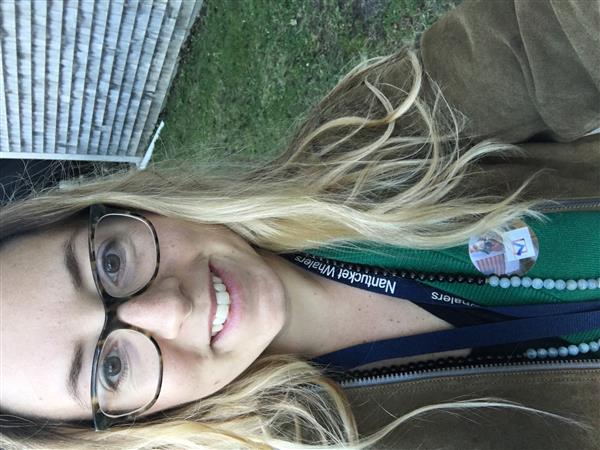 Phone: 508-228-7283 x1449
Email:
Degrees and Certifications:
Master's in Social Work, MSW Licensed Certified Social Worker, LCSW
Jaclyn Normand

I have been working for the Nantucket Public Schools since 2007. I am currently a School Counselor at Cyrus Peirce Middle School and have been for five years. Prior to that, I was the Adolescent Enrichment and Early Childhood Education Coordinator at the Community School. I also worked at the Nantucket High School as a Teaching Assistant from 2007-2013.

I was born in CT and after finishing high school I attended the University of Vermont and earned my Bachelor's Degree in Psychology. After traveling, working, and discovering my passions, I returned to school and received my Master's degree in Social Work from Boston University. I completed my clinical internship through Fairwinds Counseling Center and Cyrus Peirce MIddle School and I am currently licensed as a certified social worker (LCSW).

I love living and working on this beautiful island. Everyday in middle school is a new adventure. It is my hope that I can bring some comfort and encouragement to the challenges students and families face.