Frequently Asked Questions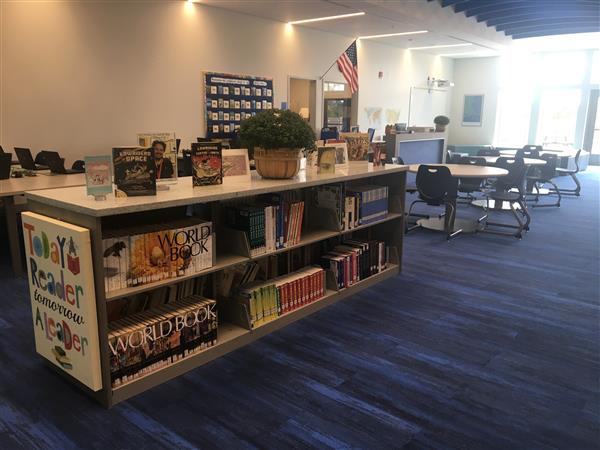 How often does my child visit the library?

Every student has a weekly scheduled library class. In addition, all fourth graders will have a second library class each week, focusing on digital literacy. Third grades will also visit the library twice a week for digital library classes with two third grade classes switching every trimester.

What happens of my child loses a library book?

More often than not a book is not truly lost, but misplaced. It usually shows up in time. The borrowing policy states that if a book is more than three weeks overdue, then a student may not check out another book until the overdue book is returned. If a book has been misplaced and hasn't shown up in three weeks, the student will receive an overdue note with the replacement price of the book. If a student pays for the missing book, the borrowing privileges are resumed. If the book then reappears, the replacement fee will be refunded.

What happens if a library book is damaged while checked out to my child?

If a book is severely damaged, i.e. soaked in water, attacked by a puppy, drawn on or ripped pages by a toddler, please have your child bring it into school. A replacement fee will be sent home. There are cases, though, when I can salvage a book, so please send it in so I can assess the damage and let you know if it is reparable or not.

Why is it important for my child to read every day?

This graphic says it all!