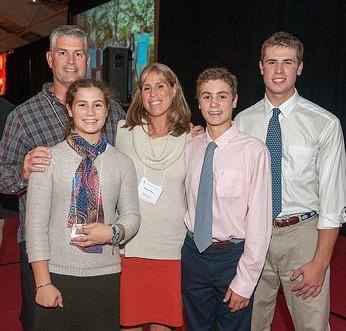 Phone:
Email:
Degrees and Certifications:
Helaina Jones

I am a Reading Specialist at Nantucket Elementary School. I have been teaching at Nantucket Public Schools since 1991. I have worked as a special education teacher in grade 1, and a classroom teacher in grades 1 and 3. Since 1998, I have been working at Nantucket Elementary school as a reading teacher, primarily in grades K-2. I also serve as a support to teachers and parents in the area of reading. I have a masters degree in child development from Lesley University, and a bachelors degree in elementary education/special education from Fitchburg State College. I am certified in early childhood (pre-k-3), elementary (K-6), moderate special needs (N-9) and reading (all areas). My biggest accomplishment is completing the two year reading recovery training in 2000. I truly enjoy teaching children to read!

On a personal note, I moved to Nantucket from Dracut, MA in 1991. I met my husband Duane soon after, and decided to make Nantucket my permanent home. We have 3 children: Tyler, Cam and Abby - all growing up too fast!