Get to know our School Committee Members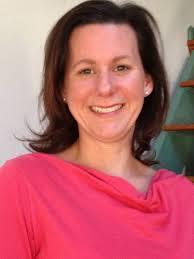 Phone: 508-228-7280 x1150
Email:
Degrees and Certifications:
Mrs.

Jennifer Iller, Vice Chair

Mrs. Jennifer Iller is in her third term on the School Committee Board. She is currently the Vice Chair for the School Committee and also serves on a number of Task Force committees, one of which her focus is the Safety and Security of the schools.

She received a Bachelor degree from Saint Michael's College in Winooski Park, Vermont. She maintains a current EMT certification and works year round as a property manager. She is a former graduate from the Nantucket Public Schools and is currently a parent of three enrolled students. She is also an active volunteer within the district.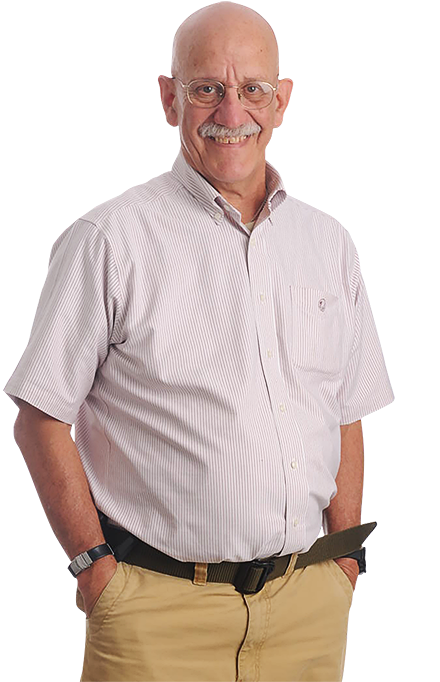 Phone: 508-228-7280 x1150
Email:
Degrees and Certifications:
Dr.

Timothy Lepore

Dr. Timothy Lepore moved to Nantucket in January 1983 with his wife Cathy and their three children Meredith, TJ and Nicholas. Dr. Lepore has serviced the Nantucket School Committee for the past almost 30 years. He graduated from Harvard College in 1966 and Tufts School of Medicine in 1970. Dr. Lepore has been the School Physician for over 29 years attending almost every Whaler football game, both on island and off, during this time.

Dr. Lepore's interests include flintnapping and falconry and he is an avid runner, completing, not competing, in the past 44 consecutive Boston Marathons. His idea of relaxation is catching up on his professional reading and a variety of non-fiction books. "Island Practice" a non-fiction work highlighting Dr. Lepore's work on the island was published the Summer of 2012.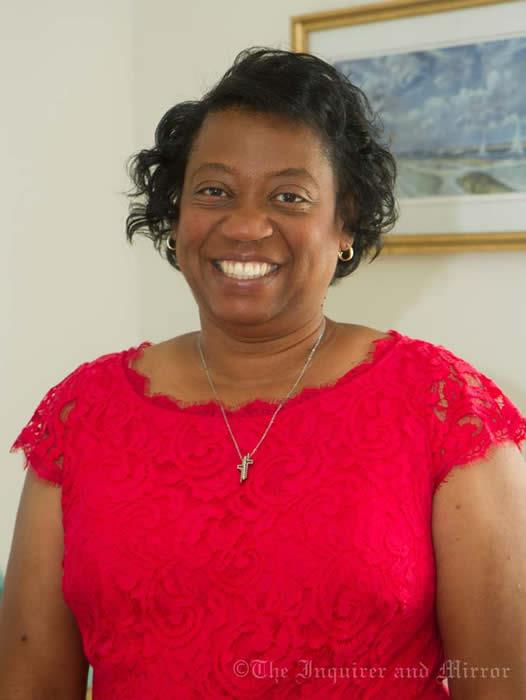 Phone: 508-228-7285 x1150
Email:
Degrees and Certifications:
Mrs.

Zona Tanner-Butler

Mrs. Zona Tanner-Butler, from Louisville, Mississippi, is a graduate of Mississippi State University with a Bachelor of Science in Biological Engineering & Pre-Med and over the years, has accumulated various other educational degrees and certificates.

Zona and her husband of 28 years, moved to Nantucket in 1988. Together they have three children. After a 26 year banking career with Nantucket Bank, Zona retired to focus more on her family, but then the pull of banking called her back. Outside of work, she continues to contribute to the decades of volunteer work with such community groups as the Nantucket Boys & Girls Club, Nantucket Food Pantry, and the Nantucket Methodist Church, as well as helping the Friends of Nantucket Public Schools and a number of Nantucket Public School Clubs. In her spare time, she enjoys reading, researching, and home improvement projects.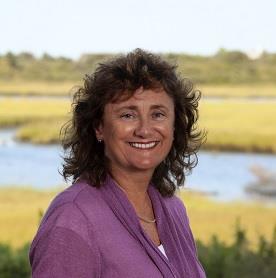 Phone: 508-228-7280 x.1150
Email:
Degrees and Certifications:
Mrs.

Pauline Proch, Chair

Pauline Proch grew up in Great Britain and immigrated to the United States in 1982. She moved to Nantucket in 1988 and lives on the island with her husband Tom, and together they have two children.

Mrs. Proch is the Executive Director for Egan Maritime Institute joining in July 2012 after spending ten years at the Nantucket Public Schools. At NPS she served four years as the Outreach Coordinator, then Interim Director and then Executive Director for the Community School. Prior to that, she worked in various capacities for the Nantucket AIDS Network. She volunteers for several non-profits and is always looking for ways to help make a difference for our students and families, never forgetting that time spent with her family is truly the most rewarding.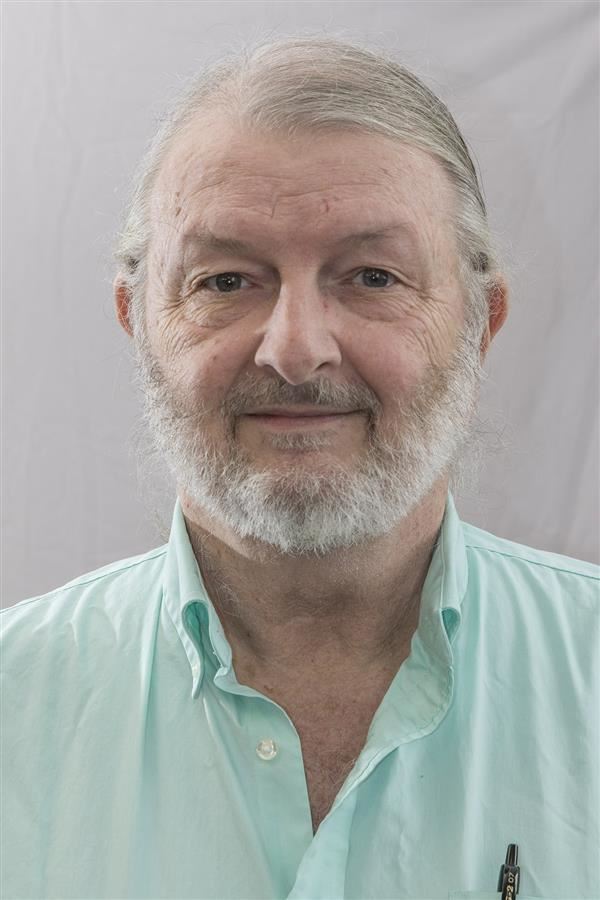 Phone: 508-228-7280 x1150
Email:
Degrees and Certifications:
Mr.

Steven Sortevik, Secretary

Mr. Steven Sortevik is a graduate of Bowdoin College, Antioch Graduate School of Education and Suffolk University Law School cum laude. His 35-year teaching career began in the primary grades in Maine, on the Navajo Reservation in New Mexico and at the American School in Stavanger, Norway. Five years teaching 6 & 7th grades in Townsend, Massachusetts then preceded a decade's hiatus as an attorney in Boston. Moving then to Nantucket, he began teaching 8th grade social studies. Technology permeated his entire 24-year CPS career, including his introduction of the first classroom computers in 1993, design and operation of the first CPS websites, and participation in the recent schoolwide introduction of 1:1 student computing. He spent many years on the School Council, was involved annually in the National Geographic Society's national geography bee, and most recently, devoted many years as a union representative.

Mr. Sortevik's primary personal interest is photography, although he continues to read extensively about ancient history. His most-prized personal possession is a Golden Age Athenian silver coin c.450 B.C., a purchase motivated by assignment to 7th grade where the curriculum included ancient civilizations. Mr. Sortevik is enthusiastic about his role on the School Committee and delights in attending the myriad of events in all the schools on a regular basis, as well as observing and interacting with students and staff alike.