Get to know our School Committee Members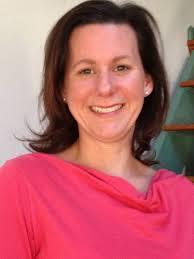 Phone: 508-228-7280 x1150
Email:
Degrees and Certifications:
Mrs.

Jennifer Iller, Vice Chair

Mrs. Jennifer Iller is in her second term on the School Committee Board. She is currently the Chairman for the School Committee and also serves on a number of Task Force committees, one of which her focus is the Safety and Security of the schools.

She received a Bachelor degree from Saint Michael's College in Winooski Park, Vermont. She maintains a current EMT certification and works year round as a property manager. She is a former graduate from the Nantucket Public Schools and is currently a parent of three enrolled students. She is also an active volunteer within the district.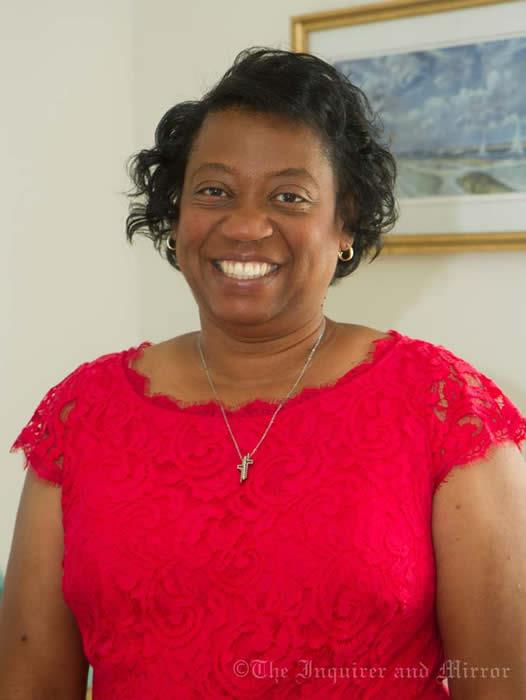 Phone: 508-228-7285 x1150
Email:
Degrees and Certifications:
Mrs.

Zona Tanner-Butler, Secretary

Please welcome the newest member of the School Committee Board, Mrs. Zona Tanner-Butler. From Louisville, Mississippi, Zona is a graduate of Mississippi State University with a Bachelor of Science in Biological Engineering & Pre-Med and over the years, has accumulated various other educational degrees and certificates.

Zona and her husband of 28 years, moved to Nantucket in 1988. Together they have three children, one (the youngest) is currently a Senior in Nantucket High School. After a 26 year banking career with Nantucket Bank, Zona retired to focus more on her family and continues to contribute to the decades of volunteer work with such community groups as the Nantucket Boys & Girls Club, Nantucket Food Pantry, and the Nantucket Methodist Church, as well as helping the Friends of Nantucket Public Schools and a number of Nantucket Public School Clubs. In her spare time, she enjoys reading, researching, and home improvement projects.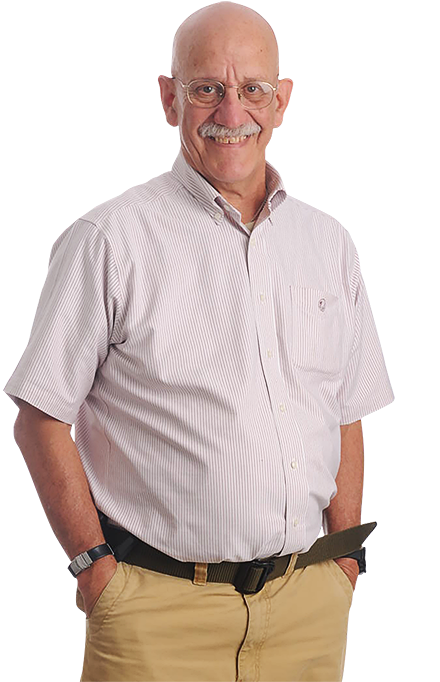 Phone: 508-228-7280 x1150
Email:
Degrees and Certifications:
Dr.

Timothy Lepore, Vice Chair

Dr. Timothy Lepore moved to Nantucket in January 1983 with his wife Cathy and their three children Meredith, TJ and Nicholas. Dr. Lepore has serviced the Nantucket School Committee for the past 26 years (his wife has been at the school for almost the same amount of time). He graduated from Harvard College in 1966 and Tufts School of Medicine in 1970. Dr. Lepore has been the School Physician for over 29 years attending almost every Whaler football game, both on island and off, during this time.

Dr. Lepore's interests include flintnapping and falconry and he is an avid runner, completing, not competing, in the past 44 consecutive Boston Marathons. His idea of relaxation is catching up on his professional reading and a variety of non-fiction books. "Island Practice" a non-fiction work highlighting Dr. Lepore's work on the island was published the Summer of 2012.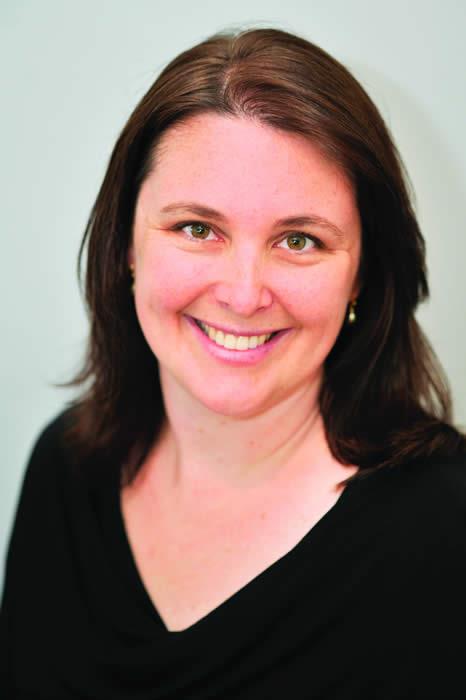 Phone: 508-228-7280 x1150
Email:
Degrees and Certifications:
Mrs.

Melissa Murphy, Chair

Proud to call Nantucket home, Melissa is a 1993 graduate of Nantucket High School. After attending college and living in Portland, Maine for almost nine years, Melissa returned to Nantucket in 2008 with her husband and two children and their two Jack Russell Terriers. She most values the time spent with family.

Melissa was elected to the School Committee in the Spring of 2009 and has played a variety of roles as Vice Chair and Secretary, but most loves being a part of the lead policy making body for the schools. She continues to volunteer her time to various organizations, was previously working with the Dreamland Theatre and has recently accepted a job with the Visitors Center of Nantucket.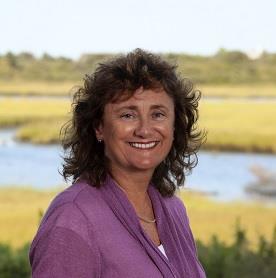 Phone: 508-228-7280 x.1150
Email:
Degrees and Certifications:
Mrs.

Pauline Proch

Pauline Proch grew up in Great Britain and immigrated to the United States in 1982. She moved to Nantucket in 1988 and lives on the island with her husband Tom, along with their son and daughter, one of whom is off to college and the other, who is currently enrolled at Nantucket High School.

Mrs. Proch is the Executive Director for Egan Maritime Institute joining in July 2012 after spending ten years at the Nantucket Public Schools. At NPS she served four years as the Outreach Coordinator, then Interim Director and then Executive Director for the Community School. Prior to that, she worked in various capacities for the Nantucket AIDS Network. She volunteers for several non-profits and is always looking for ways to help make a difference for our students and families, never forgetting that time spent with her family is truly the most rewarding.