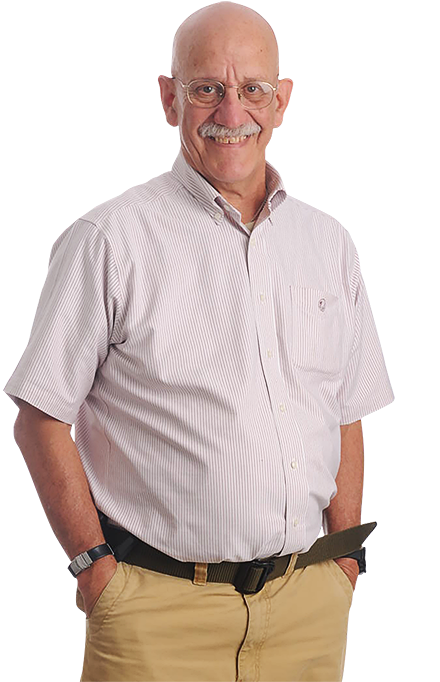 Phone: 508-228-7280 x1150
Email:
Degrees and Certifications:
Dr.

Timothy Lepore - Chair

Dr. Timothy Lepore moved to Nantucket in January 1983 with his wife Cathy and their three children Meredith, TJ and Nicholas. Dr. Lepore has serviced the Nantucket School Committee for the past almost 30 years. He graduated from Harvard College in 1966 and Tufts School of Medicine in 1970. Dr. Lepore has been the School Physician for over 29 years attending almost every Whaler football game, both on island and off, during this time.

Dr. Lepore's interests include flintnapping and falconry and he is an avid runner, completing, not competing, in the past 44 consecutive Boston Marathons. His idea of relaxation is catching up on his professional reading and a variety of non-fiction books. "Island Practice" a non-fiction work highlighting Dr. Lepore's work on the island was published the Summer of 2012.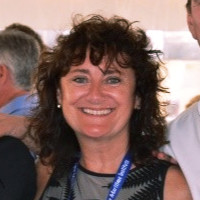 Phone: 508-228-7280 x.1150
Email:
Degrees and Certifications:
Mrs.

Pauline Proch, Vice Chair

Mrs. Proch is the Executive Director for "Our House, Nantucket," a not-for-profit that provides a place for young adults in high school to spend time after school engaging in social, academic, and recreational interests. Before creating Our House, Mrs. Proch was the Executive Director for Egan Maritime Institute. Mrs. Proch spent ten years at the Community School for the Nantucket Public Schools. At NPS, she served six years as the Outreach Coordinator, Interim Director, and then four years as Executive Director for the Community School. Before that, she worked in various capacities for the Nantucket AIDS Network. She volunteers for several non-profits and is always looking for ways to help make a difference for our students and families, never forgetting that time spent with her family is truly the most rewarding.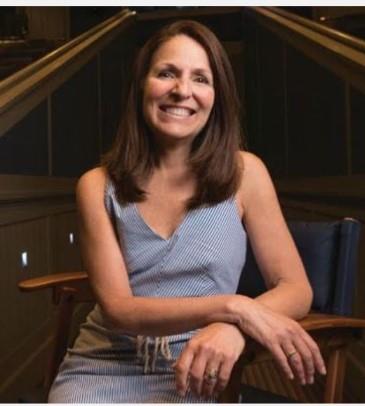 Phone: 508-228-7285 x1150
Email:
Degrees and Certifications:
Mrs.

Laura Gallagher Byrne

As Director of Theatre and Education at The Nantucket Dreamland, Laura directs the artistic season of live theatre for youth and families. She created the Dreamland Stage Company's Educational Outreach Program which seeks to bring vibrant, relevant theatre to our schools and community. Prior to joining the Dreamland, Laura taught for twelve years, Chorus & Theatre at Nantucket's Cyrus Peirce Middle School and directed musical theatre productions at both CPS and NHS. She is a graduate of Shenandoah University, Conservatory of Music, Emerson College and has worked as an actor and director throughout the US, and has participated in both teaching and acting intensives including Shakespeare & Company in the Berkshires, Lincoln Center Theatre Education in New York City, and American Alliance for Theatre in Education.

She recently taught her webinar series entitled, "Active Empathy" for The Educational Theatre Association. Laura served on the panel to rewrite The Massachusetts Frameworks for Theatre, and is a recipient of The 2011 Advocacy for Children Award. Laura states she is honored to join the Nantucket School Committee. I am committed to supporting the social and emotional health and wellbeing of our students as we prepare this next generation for lives filled with hope, meaning, and purpose.
Phone: 508-228-7280 x1150
Email:
Degrees and Certifications:
Mr.

Anthony "Rocky" Fox

Anthony "Rocky" Fox was born and raised on Nantucket. He attended and graduated from Nantucket Public Schools. He is married to Lori Fox and has two children, a daughter, who graduated from NHS and UMASS Amherst, and a son, who is a rising junior at NHS.

Mr. Fox co-owns the Chicken Box on Nantucket. He has been an ardent supporter of several non profits, fundraisers, and a board member of multiple organizations that support children. He lives by "giving is far better than receiving". His giving of time and money has included organizations such as the Nantucket Boys & Girls Club, Weezie Children's Library at the Atheneum, Small Friends of Nantucket, Nantucket S.T.A.R., Nantucket Food Pantry, Meals on Wheels, and the Nantucket Public Schools. Within the school district he has been a volunteer for 20+ years, a school council member at NES, CPS, NHS, (and also at UMASS Amherst) and a substitute teacher at NES for 5+ years.

Mr. Fox is very much looking forward to playing an active role in his one year appointment to the Nantucket Public School Committee to continue to support our great schools and opportunities for all of our students, families, and all staff.
Martinez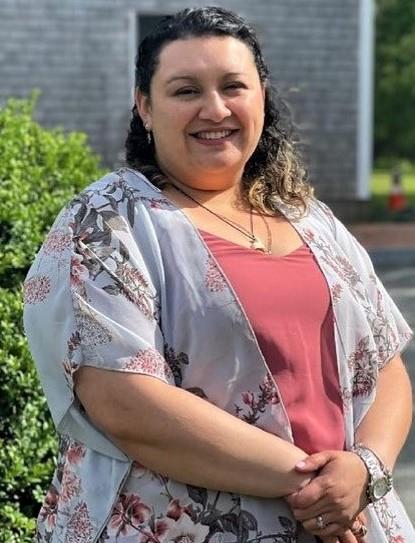 Phone: 508-228-7280 x1150
Email:
Degrees and Certifications:
Mrs.

Esmeralda Martinez

Mrs. Esmeralda Martinez chose to run for school committee to be "A New Voice for Nantucket". As a mother of three, two of whom attend the Nantucket Public Schools, education is a priority to me. I want to ensure all students capitalize on Nantucket's promise of both excellence and equity in their education. I want to be an advocate, a voice for our community. I want to build trust and collaboration across and within the schools and community at large. I want to promote advocacy for families and students with EIP's, strengthen any existing anti-bullying programs, and plan towards COVID- recovery (socially, emotionally, and academically) for families and students.