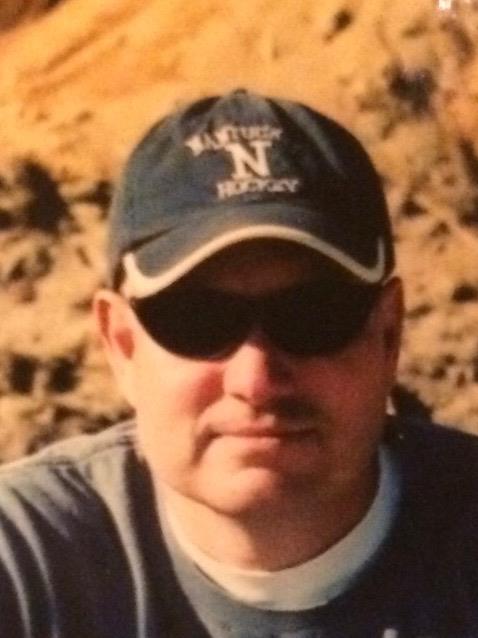 Phone: 508-228-7290 ext. 2147
Email:
Degrees and Certifications:
Chip Clunie, NES Building Supervisor

Working at NES has been a great career move for me. I have been the building supervisor for the past 6 years of the Nantucket Elementary School. Managing a school that has almost 400 students is rewarding on a daily basis. I love being a part of students days from waving at the crossing as they begin their day, to checking in on them at lunch, and then seeing them off on the busses.

I was part of the committee to help build the Nantucket Intermediate School. Prior to the school being built, NES had a little over 700 students with space challenges that became obstacles our district needed to tackle. It was a relief to get the new school open, however, it took organization, forward thinking and a great sense of humor.

Things that I do in my spare time also support children in our community. I am an active teacher and volunteer with: the Nantucket STAR program, the Assistant Varsity Coach for Softball at Nantucket High School, Captain of the NPS Swim Across America Paddlers team, and enjoy writing whimsical poems to lighten the days.