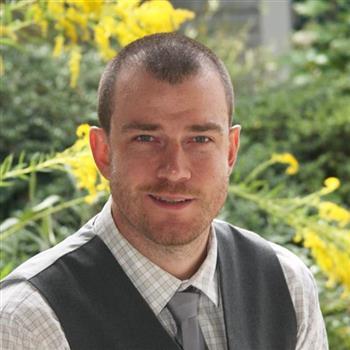 Phone:
Email:
Degrees and Certifications:
BA UMass Amherst 2007 Political Science Classics MA UMass Boston 2013 Latin Language and Literature
Mr.

Chris Cothran

Omnia vincit Amor - Vergil.

"Love conquers all things"

How did I end up here on Nantucket teaching Latin? For as long as I can remember, I always loved Latin. At Hudson High School (class of '03), I was an avid Latin student, mostly because Ms. Hegarty was my favorite teacher. I continued to take Latin because I really enjoyed the teacher, but a funny thing began to happen the more Latin I engaged in. I began to become more and more interested in Roman literature and culture the more Latin I experienced. When I graduated from UMass Amherst in 2007 with a degree in Political Science and Classics, I worked where all folks with a similar degree would work, since I didn't know where I wanted to be - At a Warehouse!. I continued taking Latin and Greek courses at Harvard Extension School during nights, and finally in 2013 I earned my Masters Degree in the Latin Langauge and Literature. From there, I earned this job on Nantucket and I have never looked back. I love living and working here, and being involved in the wonderful community of people and friends that exist here. I even met my beautiful wife Georgie, an NHS grad (01') here.

I look forward to school every day, and it's my goal to share in the Literature and culture that has shaped the way we think, with our students here on Nantucket.

vita sine litteris mors est - Seneca the Younger

"Life without literature, is death"